Share in Our Mission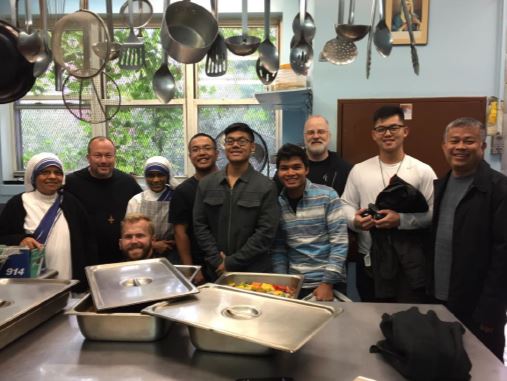 Drawn to the desperate plight of the homeless? Seeking solidarity with immigrants? Compelled to share food with the hungry? Redemptorist missionaries are eager to welcome you as a Partner in Mission to collaborate in their ministry to the poor and most abandoned on the fringes of society.
Sharing in the spirituality and charism of the Redemptorists, Partners in Mission help evangelize – and are evangelized by – those we are called to serve.
DOWNLOAD OUR NEWSLETTER: TOGETHER FOR MISSION, Volume 1 Number 1