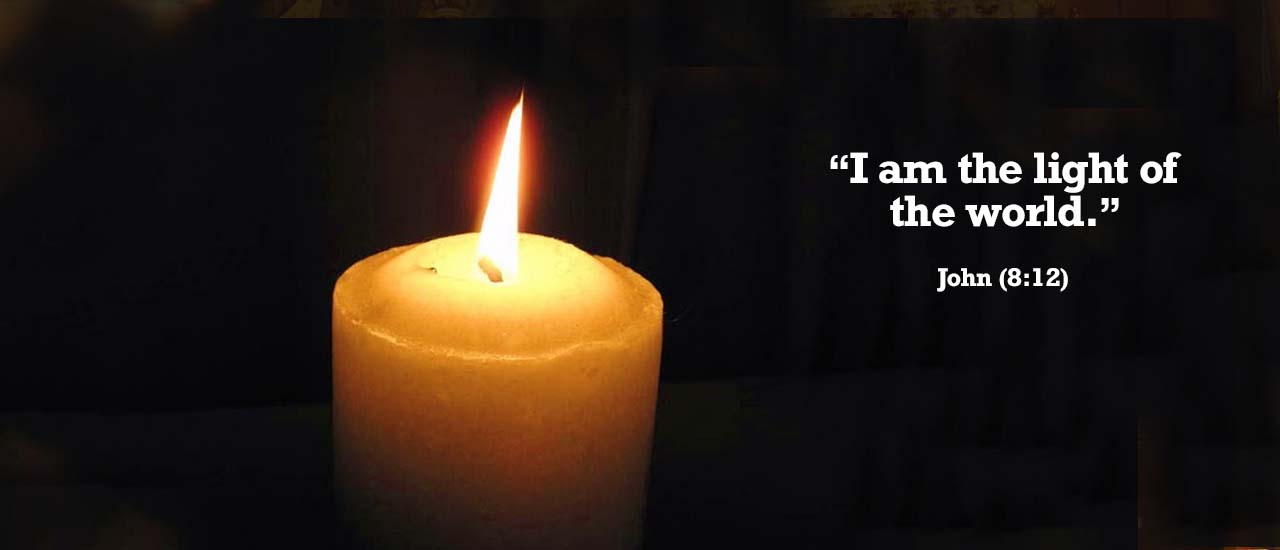 O
n entering most Catholic churches you'll see racks of votive candles. These are usually displayed in front of a statue, icon, or other sacred image, and very often before a statute or image of Our Blessed Mother.
The term "votive" comes from the Latin word votum, which means a vow, pledge or religious undertaking or promise. It can also mean a prayer. Lighting a votive candle can therefore include one or more of these intentions. Catholics light candles to pray for their deceased loves ones and the sick, for the health and welfare of family and friends, and the intentions and needs of all in the world, particularly the poor and most abandoned. Lighting a candle can also be a way of strengthening one's prayer intention and expressing one's support for the person for whom one is praying.
Candles have long been part of Catholic churches and liturgical services. There is the Paschal or Easter candle which remains lit each year from Easter to Ascension. In addition, each day at Mass we usually see between two and six candles lit on the altar. There is also the candle that is kept burning by the tabernacle to indicate the Sacramental Presence of Christ even when no Mass is being said.
These days, in addition to traditional wax candles, candles may be lit electronically or even online. The Redemptorists' website offers the opportunity to light a candle online. All our online candle intentions are placed before the original Icon of Our Mother of Perpetual Help in the Redemptorist church of Sant'Alfonso di Liguori in Rome. The Catholic Travel Guide notes that the Icon (also called Our Lady of Perpetual Help) is "perhaps, the most widely-recognized icon in the world." They also include the church of Sant'Alfonso as one of the more important destinations for pilgrims in Rome.
Finally, in lighting a candle we partake in the powerful life-giving force of Jesus' words (John 8:12):
"I am the light of the world. Whoever follows me will not walk in darkness, but will have the light of life."
In lighting a candle, we are asking that our prayers rise up to heaven and—particularly with any candle lit on this Redemptorist site—that Our Mother of Perpetual Help may always intercede for us before our Savior.
Click the link in the upper right of this page if you would like to light a candle to be placed before the Icon of Our Mother of Perpetual Help at Sant'Alfonso di Liguori church in Rome. We encourage a donation of $5-10 after lighting a candle, however, lighting a candle is absolutely free. All candles remain lit for nine days.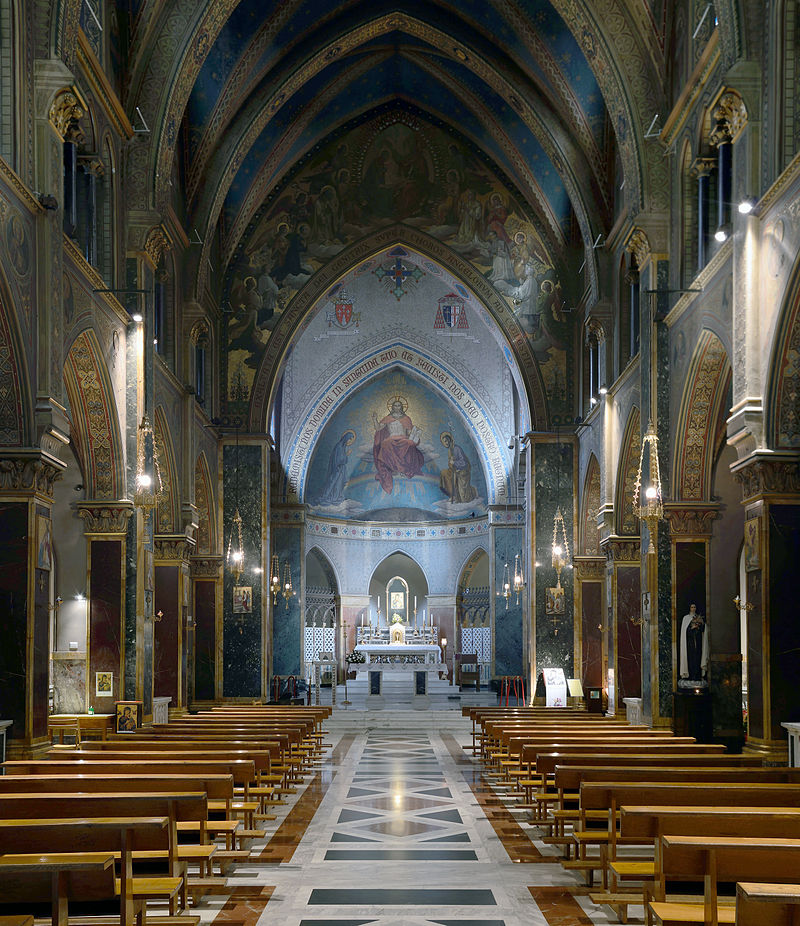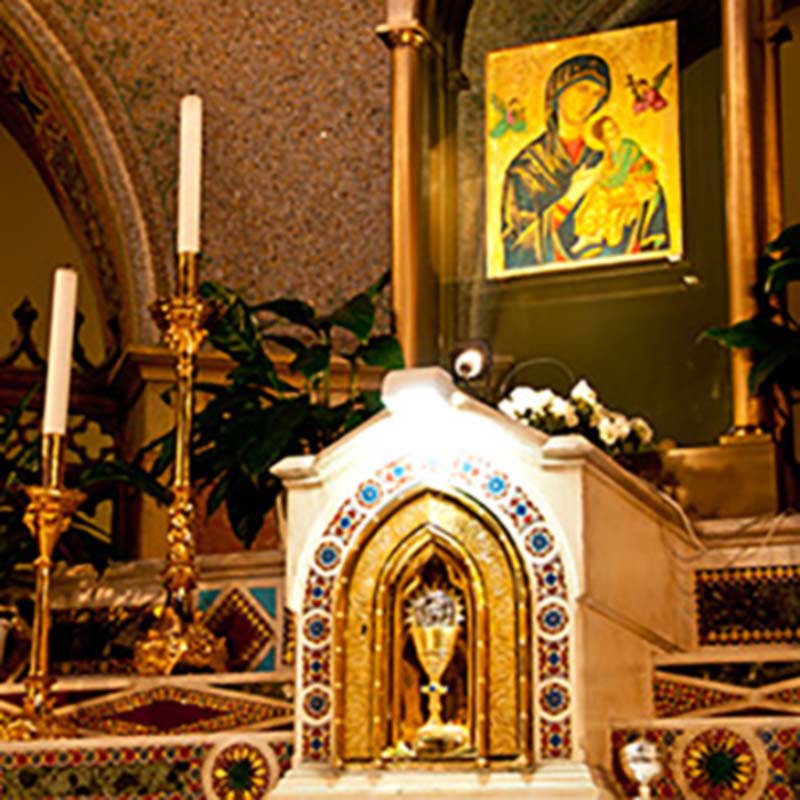 The Church of Sant'Alfonso di Liguori  in Rome and the Icon of Our Mother of Perpetual Help.