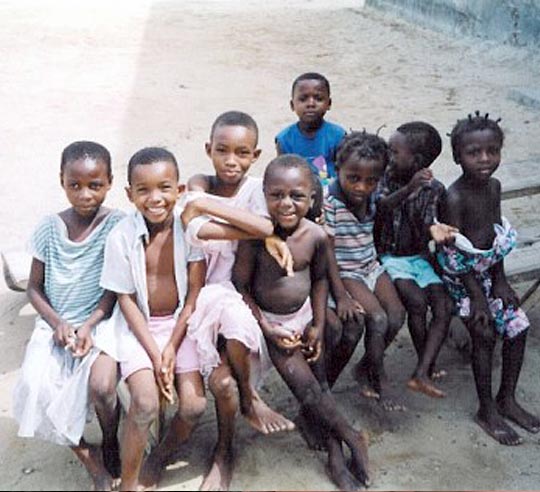 Nigeria
Starting as seminarians, Redemptorists in Nigeria participate in a number of improvised ministries that bring the gospel and much needed relief to the poor and most abandoned in their community.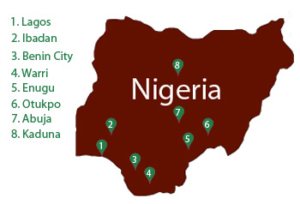 In the Nigerian city where the Redemptorist seminarians study, both the state-run jail and orphanage, which is known as a Remand House, have no running water. Government resources are scarce, and both depend mainly on collecting rain water for sustenance.  The seminary has purchased an old tanker truck – rebuilt a number of times – and use it to bring water to both places, which is often their only source of water during the dry season.
The Remand House is a particularly desperate place for children, redeemed only by the fact that it protects them from even worse violence.  The orphanage can barely provide enough food to keep the young boys and girls from starving to death. On their only day off from studies each week, our Redemptorist seminarians in Nigeria cook up two huge pots of rice, meat, fish and tomato sauce which they bring to the children, along with the sacraments. In this way they labor to keep the Gospel of hope alive in these children's lives.
Spikes in violent crime born from religious and political unrest can make Nigeria a dangerous place to be these days.  Our Redemptorists' courage is inspiring.  Unpaved back roads to mission outposts are dangerous enough with a working vehicle, but our old jeeps often break down, stranding our missionaries in places where they are vulnerable to ambush by thieves and gangs.
Pray to Our Mother of Perpetual Help for rain, for relief, and most importantly, for refuge in her arms in the times when neither can be found.
Our cause is important. Our vision is clear. Our needs are many.